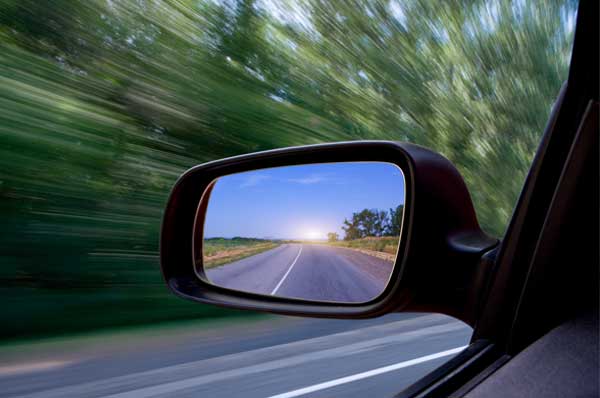 What does your success look like?
Over the school holidays my family and I embarked on a road trip to central Australia. Being based in Melbourne, it's a long drive, and we did around 5500km's over a nine day break. Anyone who has done the drive will know that there is a lot of not much to see, and that radio and internet reception are limited at best. So as I drove, and with the family quietly slipping into iZombie mode (kids + iAnything = peace!), I was restricted to the aging soundtrack of my iTunes collection.
An indication of the lack of iTunes updates was a few flashbacks from 2006, and a song from The Winnie Coopers titled "Success" with a line that started me thinking. The line was "I guess it depends how you measure success". Now while the song is may be slightly anti-capitalist hip hop and not to everyone's taste, the question is still valid: How do you measure your success?
As a Business Advisor, I have a predisposition to using financial metrics to measure business success. Has profit improved? Did we gain market share? How is the Gross margin tracking? But these are only part of the picture.
However, some of the bigger questions that have arisen in client meetings lately are more like "when do you want to stop working?", "are you happy with the amount of holiday time you are getting?", "would more time with your kids be a good thing?" and "have you done a Life Plan lately?"
Our most successful clients have a Business Plan, a vision and road map to ensure decisions are structured to achieve the set outcomes needed for the business, and a measuring stick to guage business success. Whilst it is important to ensure you have this financial stability in your life, and starting/growing/running your business is a big part of your life no doubt, it is also valuable to sit back and review (or create if you haven't already done one) your Life Plan to ensure that what you are doing today is leading you to where you want to be tomorrow, wherever that may be.
Without a Life Plan in place, based on your individual definition of success and what that looks like to you, it is difficult to know whether the next step you take is in the right direction, or if you are just spinning the wheel faster and not really achieving much.
So how do you measure your success?