recognition 
we are proud to share our achievements and feedback from clients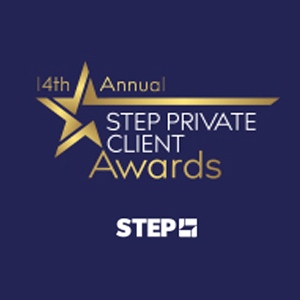 Accountancy team of the year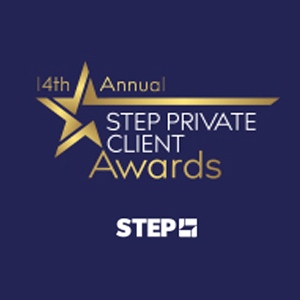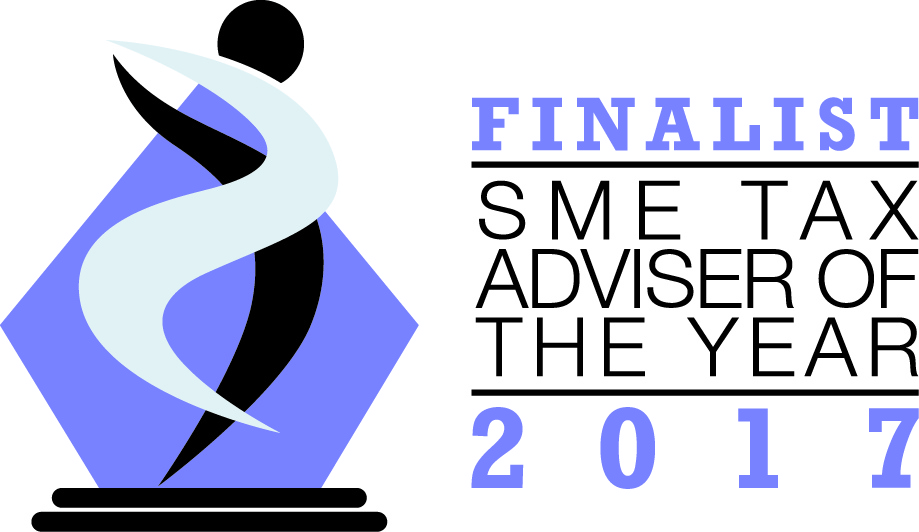 Finalist tax advisor of the year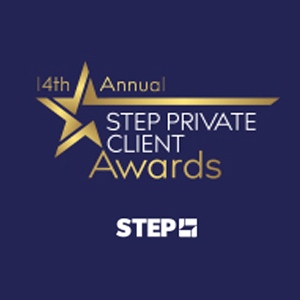 This is what some of our happy clients have to say about our services
testimonials
"Australian Executor Trustees has had a successful and rewarding relationship with Ian Raspin and his team at BNR Partners for many years. They are a specialised and experienced accounting practice in this niche field of taxation and have provided valuable assistance to many practitioners across the country."
IVANA BOSIO | SPECIAL COUNSEL | TAX & PHILANTHROPY (Part of the IOOF Group)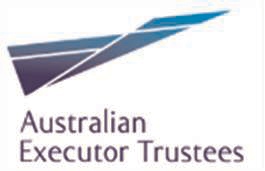 "As the sole administrator of my late mother's estate, I was extremely grateful to be have been referred to BNR partners who professionally and efficiently assisted me in addressing a number of complex estate taxation issues, including international assets, undeclared income and ultimately, the management of a voluntary disclosure with the ATO.
Their years of experience gave me significant comfort and resulted in an outstanding result for the estate, as well as providing protection to myself and my personal assets from exposure. It is with no hesitation that I highly recommend the services of BNR Partners."
MARY CHOY | EXECUTOR
"We have both referred many clients to BNR Partners. Each time they have involved complex tax issues including:
– in specie transfers from deceased estates to DGR registered charities;
– advice on complex capital gains tax for deceased estates where properties were used partly as the principal place of residence of the deceased and partly liable to capital gains tax;
– advice on capital gains tax for deceased estates where properties owned by the deceased (including their home) were disposed of more than 2 years after their date of death;
– advice on tax issues affecting non-resident taxpayers as beneficiaries of trusts; and
– advice and tax returns arising from the interpretation of a trust deed where the trust vested on the death of an individual.
On each occasion, BNR have provided brilliant service and in some cases urgent overnight advice on the relevant tax issues and how the tax is calculated and assessed as well as preparing the necessary tax returns. We often recommend BNR partners to clients to advise on complex deceased estates and trust taxation issues."
MONICA ROSS-MARANIK & ROD CUNICH | CONSULTING PRINCIPALS

"As an accredited specialist solicitor in Wills & estates, I work extensively in the areas of estate administration, estate planning and estate litigation.
In the course of my practice, I regularly engage BNR Partners to provide advice on deceased estate taxation issues. It has assisted me from time to time with both simple and complex issues with equal facility and it has always provided a reliable and cost-effective service. The taxation of deceased estates is a specialised accounting area which, in my experience, is well understood by few accountants. BNR Partners are deservedly regarded as an expert in the area.
I have no hesitation in providing this testimonial and recommending the services of BNR in this area of practice."
GREG RUSSO| PARTNER
ACCREDITED WILLS AND ESTATES SPECIALIST

"Piper Alderman's National Private Client Services team undertake assignments nationally for individual and institutional trustees and executors in the fields of family business, succession planning and deceased estates.
Our work is frequently complex and historical. Often those assignments are highly contested and litigious. In advising our clients and achieving optimum outcomes we understand the importance of specialist trust and estate accounting advice. When that advice is needed we are confident that Ian Raspin and his team at BNR Partners can be relied upon."
ROD JONES | PARTNER

"We highly recommend the estate taxation team at BNR Partners for all deceased estate and trust matters, particularly so with those that are complex or out of the ordinary. We regularly utilise the books written by Ian Raspin in this area and find it easy to refer with confidence to BNR Partners – especially when we can say to our clients that this firm literally "wrote the book on the areas we are seeking assistance with."
ANGELA HARRY | PARTNER
"It has been a pleasure working with you to resolve what had become a difficult situation for us. We have really appreciated your ability to cut through the 'noise' and recommend a successful strategy for us as executors. Your support has been fantastic, and we are very grateful."
TIM DWYER AND MARGARET DWYER | EXECUTORS