resources
Articles
Below is a register of some articles from our newsletters for your ease of reference.
These articles are not intended to be and should not be used as a substitute for taking taxation advice in any specific situation. The information in these articles may be subject to change as taxation, superannuation and related laws and practices alter frequently and without warning.
You can also view the articles as an indexed list HERE.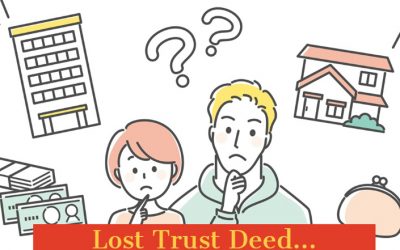 Wednesday will be 1 June and the 30 June deadline for making trustee resolutions to make beneficiaries presently entitled to trust income is looming large.
read more